Many thanks for visiting my site today, my name is brian and I am the owner and propieter of Edinburgh Emergency Plumbers.
I run a small but very fast and reliable plumbing service and I cover all Edinburgh and the Lothians.
Dedicated Emergency service..
it is a 100% fact that This is a genuine 24 Hour Service, if on the odd occasion that I am unable to get to you then I will still answer the phone and give you a phone number of another dedicated 24 hour service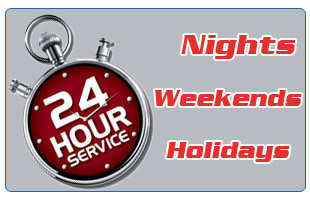 Areas.
All Edinburgh
All Lothian's
for example
Musselburgh / Tranent / Penicuik / Gorebridge / Loanhead /
All of mid Lothian
All of West Lothian
Services.
Emergency Plumbing
Arrive within 30-60 minutes (Day or Night)
Non Emergency Plumbing
Booked in for any date in my diary at a time to suit
Same day jobs.
For example.
You need to have job done the same day but not a emergency
then this will not be charge at a Emergency rate.
Plumbing / Heating & Emergencies.
Taps / Sinks /
Washing machines / Dishwashers
Baths / Toilets
Radiators / Boilers
Ball cocks / Float valves
Washers / Repairs /
All types of plumbing just give me a call.
I have 20 years of working out plumbing problems in Edinburgh.
Call me for anything you need.